Watch out Google, there's a new search engine in town. Ex-Google employees just made public their new search invention, Cuil, pronounced "Cool", which comes from the Irish word meaning "wisdom" or "knowledge." Claiming to have a search index 3 times bigger than Google, but it's not about quantity is it? After searching a few times through Cuil, I don't get much relevant results, just a bunch of random stuff. I must say I do like the black background better, save that energy!
With Google owning 62% of the search market, followed by Yahoo at 21% and Microsoft at 8.5%, I doubt Cuil will be able to get into that piece of the pie, as of now anyway. You often hear people say "Google it!", but never "Yahoo it!" or "Microsoft Live it!" But if Cuil were to become popular and we started saying "Cuil it!", people may think we are trying to tell them to calm down!
Maybe Cuil will be able to dive into a question that Google cannot!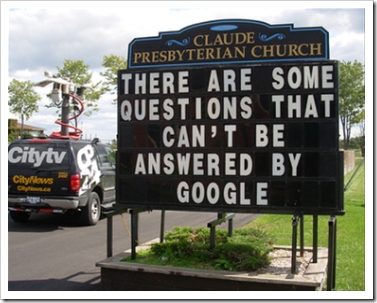 Source: CNN Money